Roofing Estimation Services
A roof estimate is fundamental to any roofing project, as it frames the work's expense, degree, and timetable. Our team is knowledgeable about giving precise and point-by-point roofing estimations, guaranteeing our clients comprehend the costs and materials included.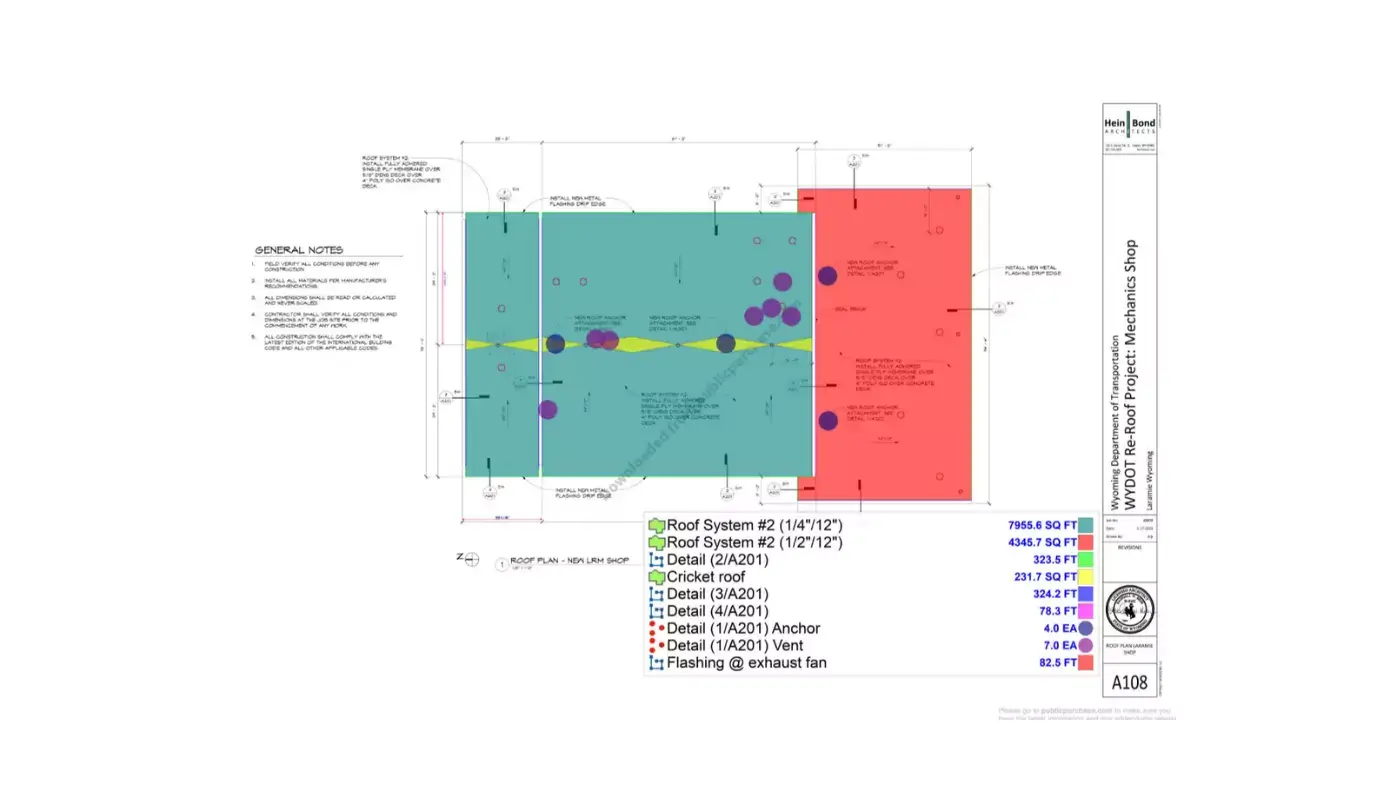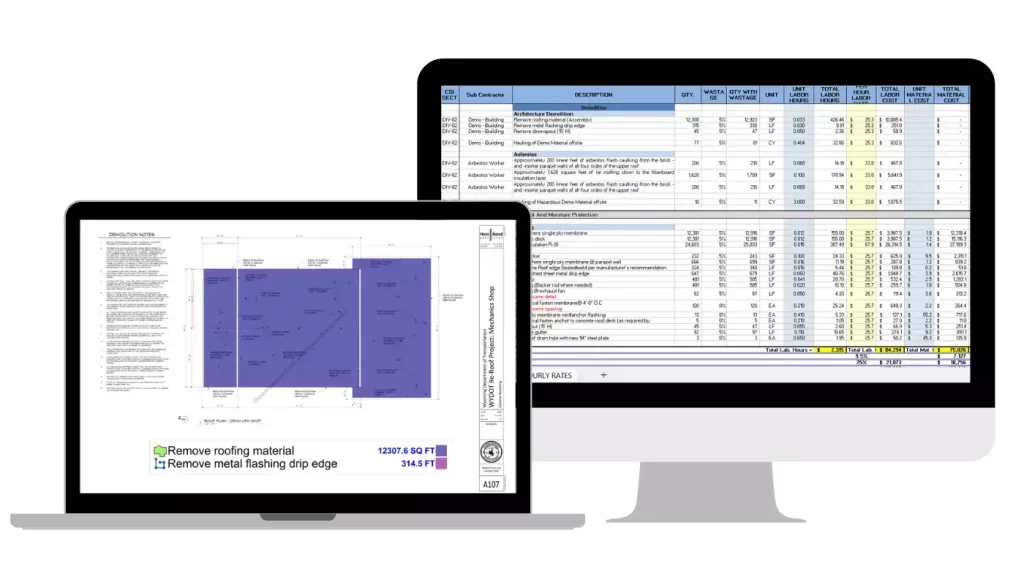 What To Include In Roofing Estimation?
Top-notch work and capable removal are fundamental parts of a fruitful roofing venture. Our estimate will precisely show the number of laborers required, the hours expected to finish your task, and all related expenses for eliminating and discarding materials from your old rooftop.
Putting resources into a venture requires a cautious evaluation of all related expenses. Consider the fundamental grant expenses and unforeseen fixes, for example, rooftop deck or sash board substitutions. A detailed estimate should explain these additional costs so you can settle on an educated conclusion about your venture! The assessment should be precise but accurate to help property owners make informed decisions and ensure a successful material business.
Request a Sample Estimate
"*" indicates required fields
Delegate your daily tasks to Virtual Bid Manager (VBM)
Virtual Bid Manager will remotely assist your company with bid management, including proposal creation,
bid analysis, Identify potential subcontractors and SWOT analysis of the bidding process.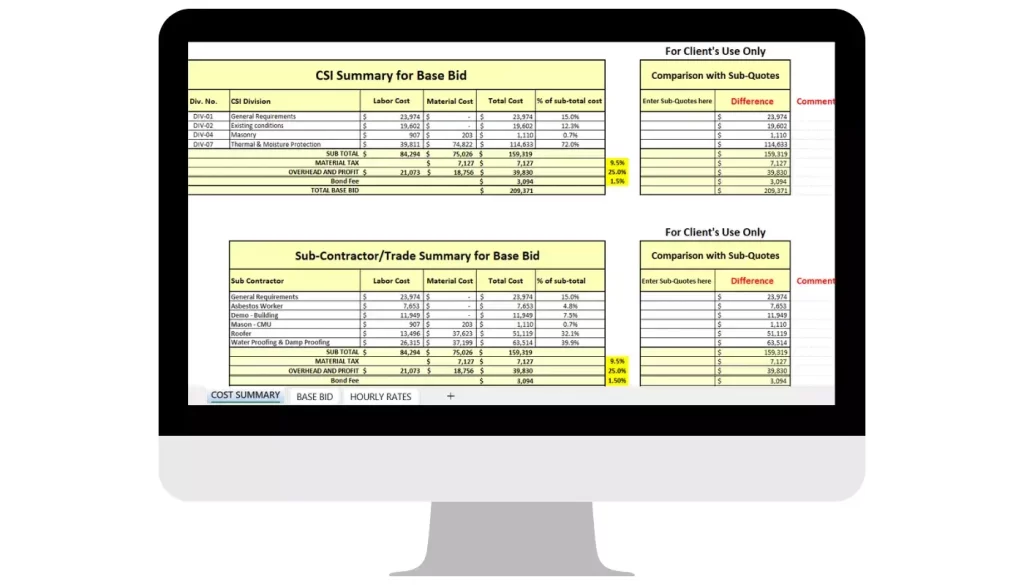 Commercial Roofing Estimation
Accurate roof estimates form the cornerstone of any roofing project, delineating the project's cost, scope, and timeline. Our team excels in providing precise and detailed roofing estimates, ensuring our clients have a comprehensive understanding of the associated costs and materials.
Our estimates stand out for their accuracy and transparency, featuring a comprehensive breakdown of expenses for materials, labor, and any additional services required. By opting for our commercial roofing estimation services, you can be confident in receiving the most reliable measurements.
We are committed to empowering our clients with the information and resources necessary to make informed decisions, recognizing the significant commitment involved in a new roof or repair. Take action now—reach out to us to enhance your roofing estimation needs. Our experienced team is ready to guide you through the process, helping you achieve the home you envision!
Lets discuss how we can help you in estimating your upcoming bids and projects