Structural Steel Estimating
We specialize in providing professional structural steel estimating services to help our clients accurately plan and budget their construction projects. Our skilled team of estimators uses cutting-edge methods and algorithms to deliver accurate structural steel cost estimates, including costs for materials, labor, and equipment.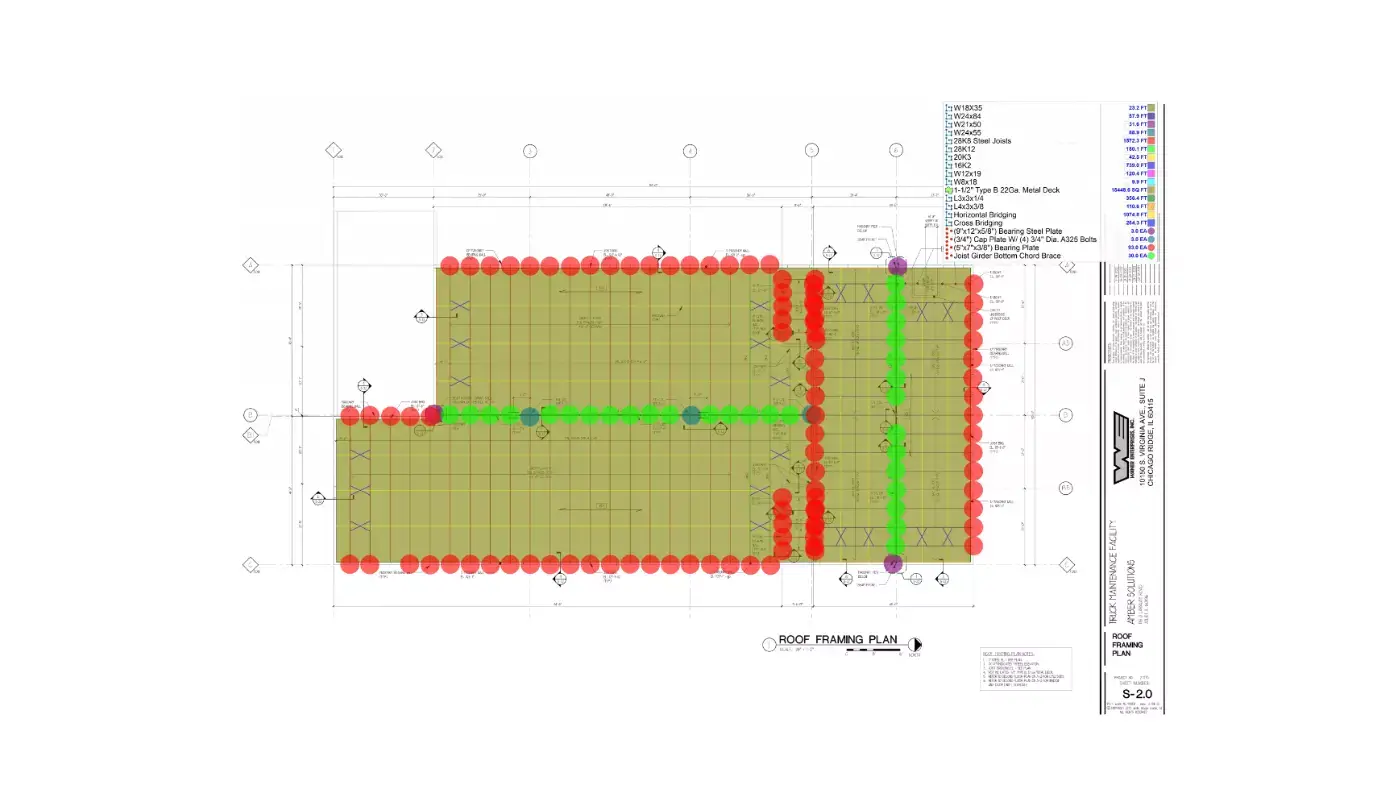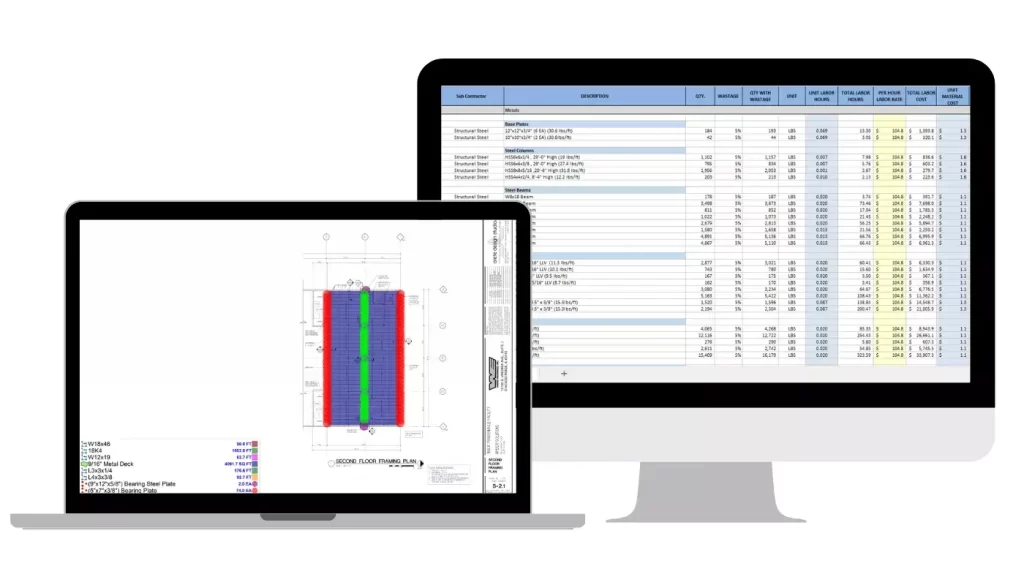 We carefully examine the project requirements, technical drawings, and specifications to find the most effective and economical solutions. We are dedicated to providing accurate and quick estimates so our clients have the knowledge they need to make wise decisions in bidding any project. Several clients have benefited from our structural steel estimating services in achieving their construction objectives with confidence, and we look forward to working with new clients to assist them in succeeding.
Our structural steel cost estimation includes the following:
Consultancy on smartly filing bids
Budget, order of magnitude, design, and bid estimate for steel projects
Steel bid preparation
Structural steel takeoffs
Steel frames takeoffs
Cold-form steel estimation
Precast estimation
Rebar estimation
Bar bending schedules
Rebar project management
CPM scheduling
Change order management
Conflict resolution
Request a Sample Estimate
"*" indicates required fields
Delegate your daily tasks to Virtual Bid Manager (VBM)
Virtual Bid Manager will remotely assist your company with bid management, including proposal creation,
bid analysis, Identify potential subcontractors and SWOT analysis of the bidding process.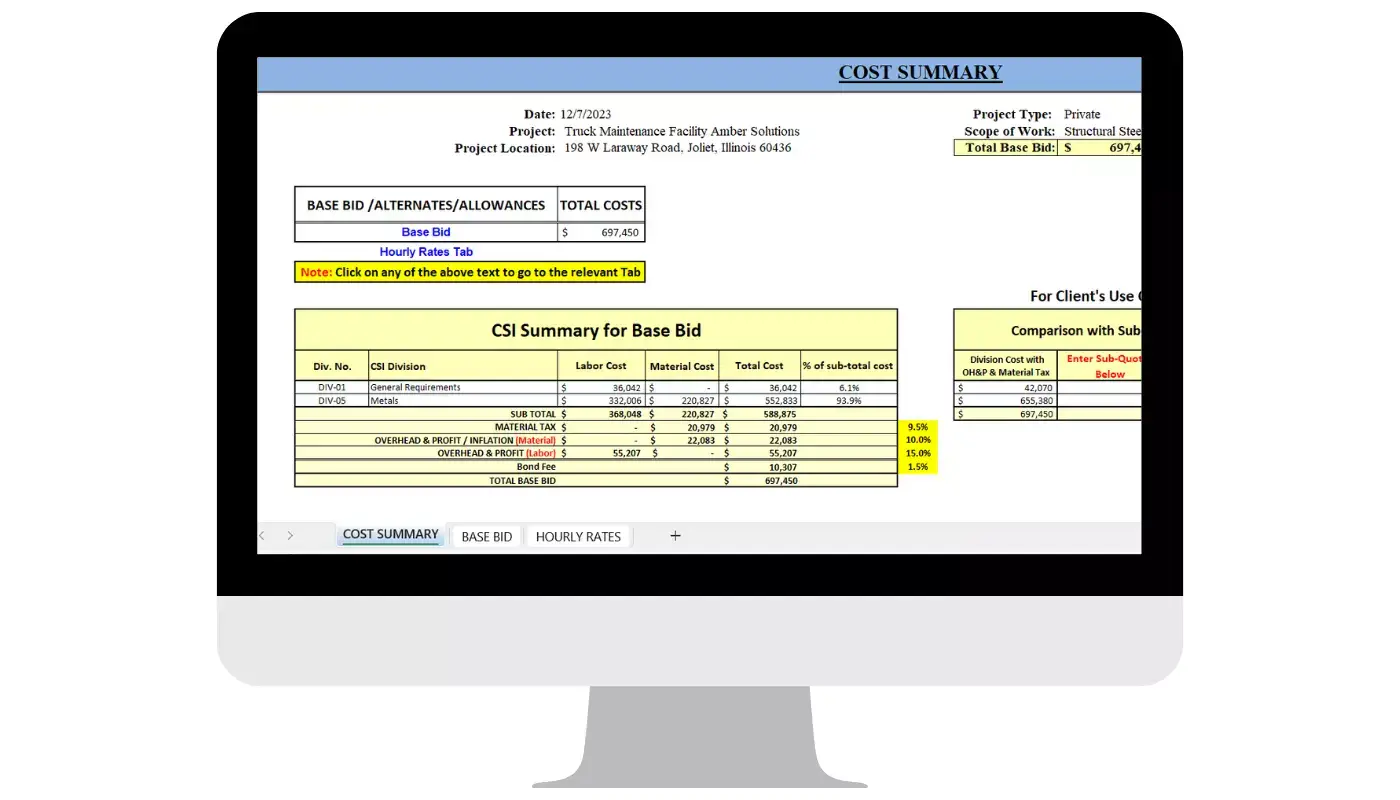 What we provide in Structural Steel Estimating

We at Digital Estimating are experts in offering precise and thorough structural steel takeoffs in United states. Our team of professionals provides accurate measurements for each structural steel project using the most recent software and resources, such as structural steel cost calculators. With years of industry experience, we have perfected our abilities to deliver high-quality structural steel takeoffs for various projects.
In our structural steel quantity takeoff, we provide:
Lets discuss how we can help you in estimating your upcoming bids and projects