Concrete Estimating & Takeoffs Services
To assist builders, contractors, and homeowners in evaluating the cost of their concrete projects, we offer concrete estimating services. All labor and material costs associated with finishing the construction are taken into account in our full concrete estimate process.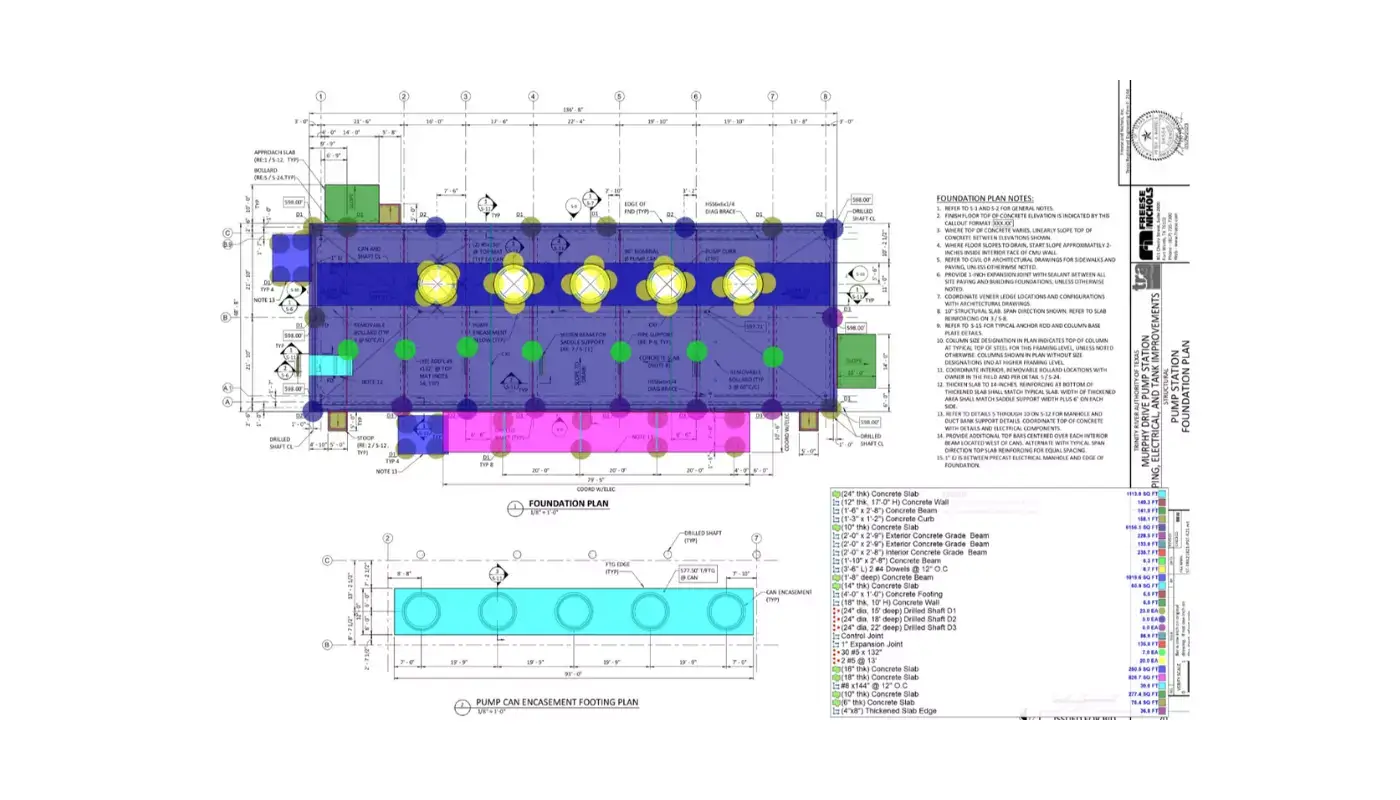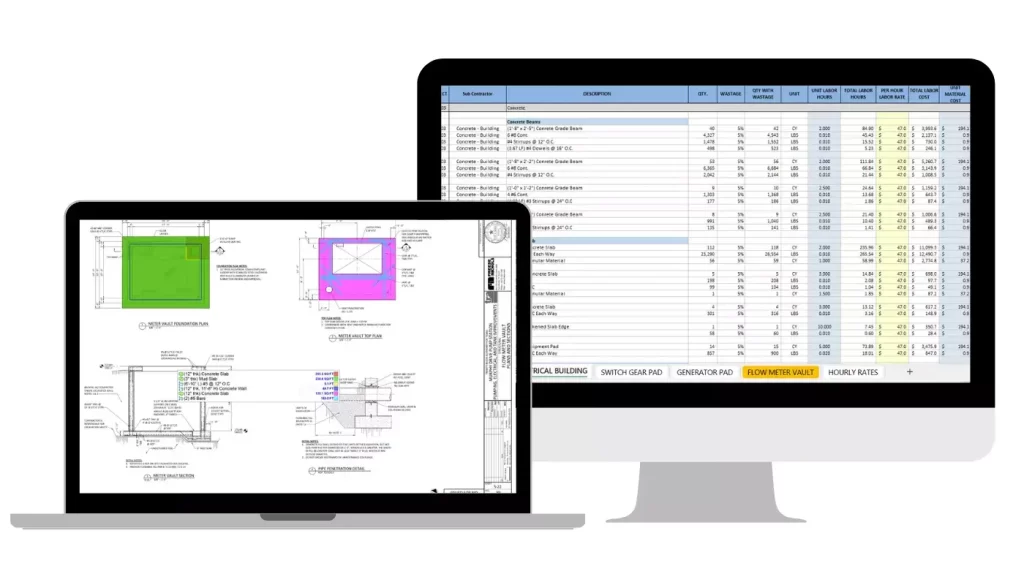 Cost Analysis and Quantity Takeoff
Digital Estimating USA specializes in providing cost estimation and quantity takeoff services for concrete estimating. We understand the importance of accurate cost estimation in construction projects, which is why we have made it our mission to provide top-notch construction estimating services in USA.
Our team of experts is equipped with the latest tools and techniques to ensure that you receive the most reliable and up-to-date concrete estimation services.
Our cost estimation and quantity takeoff services can help contractors, builders, and developers have a clear concept of the cost and materials required for their concrete projects. As part of our services, we thoroughly examine the project's needs, assess the labor and material costs involved, and calculate the exact amount of concrete required.
In addition to our cost estimation and quantity takeoff services, we also offer a range of other construction estimating services that cater to the specific needs of our clients. Whether you're looking for assistance with concrete estimation or any other aspect of construction, we have the expertise and experience to help you achieve your goals.
Cost Analysis and Quantity Takeoff
Request a Sample Estimate
"*" indicates required fields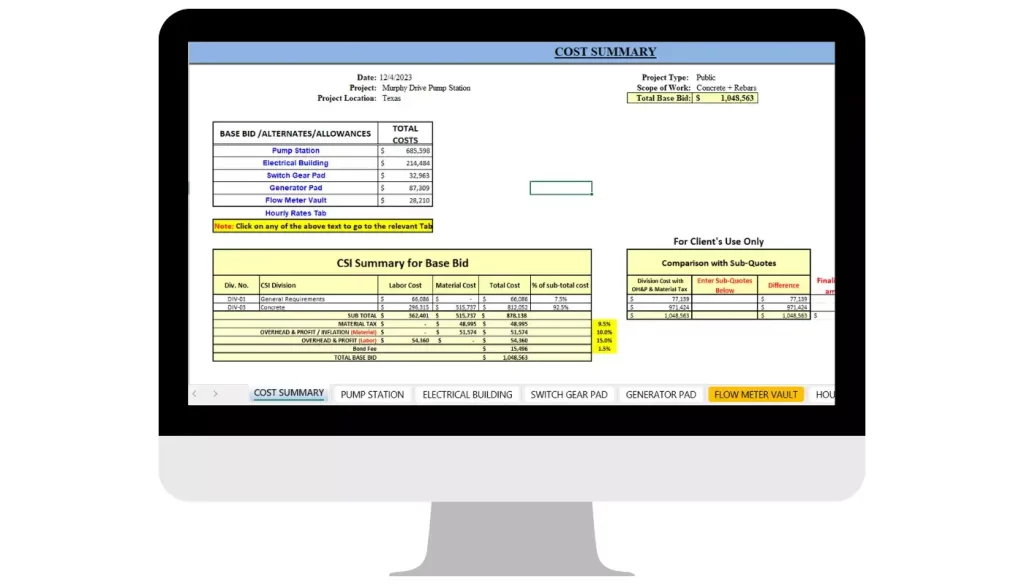 Commercial Concrete Estimating Services
Our Commercial Concrete Estimating Services redefine precision and reliability. With a year of unwavering commitment, we specialize in delivering detailed and efficient estimates for your projects.
Our services encompass comprehensive project estimates, accurate quantity takeoffs, and value engineering to ensure your projects remain on budget without compromising quality. We bring a collaborative approach, working closely with architects, contractors, and project owners to align our estimates seamlessly with your vision. Timely delivery, bid analysis, and a dedicated focus on cost tracking and reporting further exemplify our commitment to your project's success. Choose [Your Company Name] for a year-tested partner in commercial concrete estimating, where accuracy meets excellence.
Lets discuss how we can help you in estimating your upcoming bids and projects