Demolition Estimating Services
We specialize in providing accurate and reliable earthwork estimation service to our clients. We take into account a variety of factors, such as soil type, project scope, and equipment required, to ensure that our estimates are as precise as possible.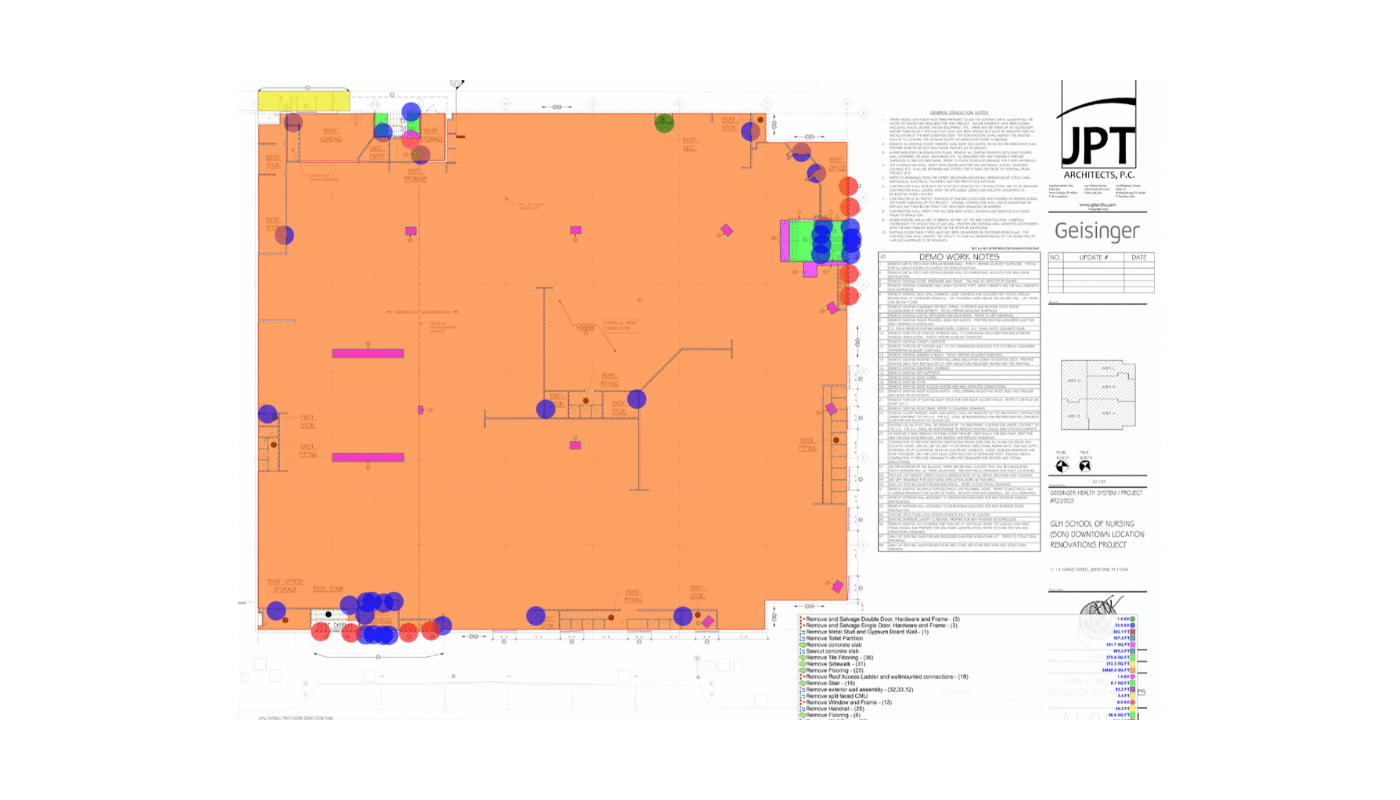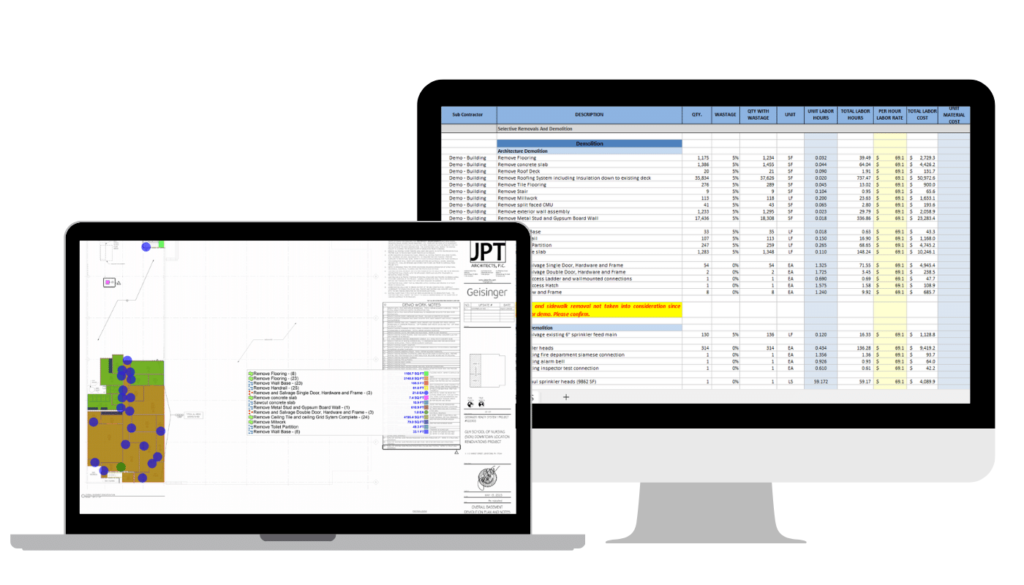 Whether you are a homeowner looking to remove a small structure or a commercial developer planning a large-scale demolition project. Demolition costs for a wide range of structures, including bridges, buildings, and other structures, is estimated by us.
We work closely work for specific needs and goals, and we use this information to develop a detailed estimate that is tailored to your demolition project.
House demolition cost estimates
We will help you determine the approximate cost of the demolition works based on a number of factors such as the size and location of the house, the materials used in construction, and the complexity of the demolition process. Preparing a demolition works estimate, we take into account all of the costs associated with the project. This includes the labor cost, equipment, permits, and debris disposal.
Building demolition cost estimate

Building demolition cost estimate proves instrumental in gauging the approximate expenses entailed in the demolition process. Our services aim to assist you in determining these costs by considering various factors such as the building's size, location, construction materials, and the intricacies involved in the demolition process.
Additionally, it can assist you in comparing estimates from various demolition contractors to guarantee that you are receiving a fair price for the work.
Delegate your daily tasks to Virtual Bid Manager (VBM)
Request a Sample Estimate
"*" indicates required fields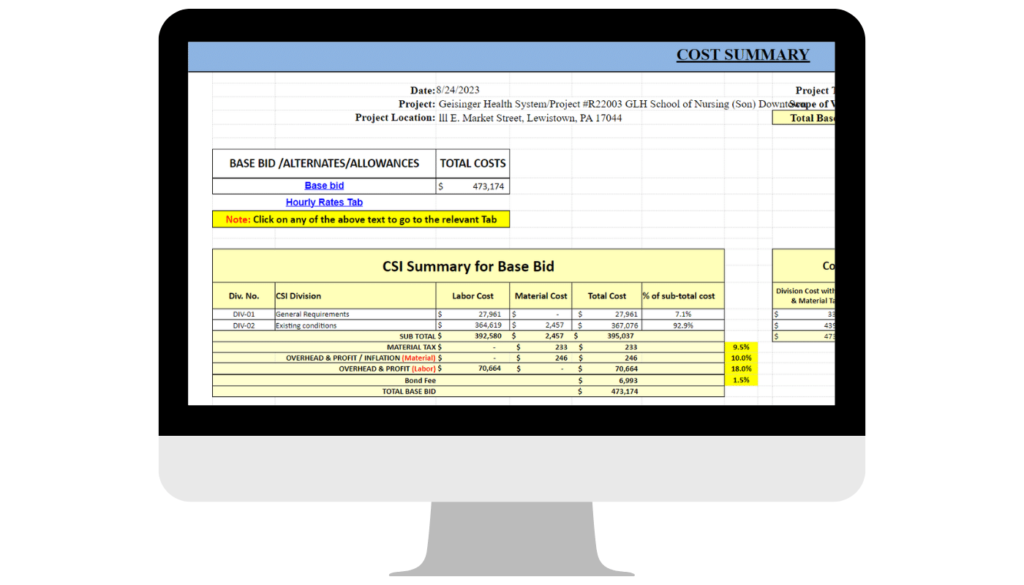 Accurate demolition estimates
Digital Estimating offers accurate demolition construction cost estimation to assist homeowners and contractors in determining the costs associated with demolishing a residential or commercial property. If you are planning a residential demolition project, contact us today to learn more about how our demolition construction cost estimator can help you plan and budget for your project.
Accurate demolition estimates
Lets discuss how we can help you in estimating your upcoming bids and projects