Furnishing Estimation Services for Your Construction Project
We are dedicated to offering our customers trustworthy and reasonably priced furnishing estimation services. Our team of knowledgeable and skilled furnishing estimators uses the most up-to-date tools and methods to generate precise and thorough estimated cost to furnish a house, enabling our clients to make well-informed decisions and stay within their budgets. We are here to assist you at every stage of your project, whether residential or commercial.
Digital estimating can provide estimates for: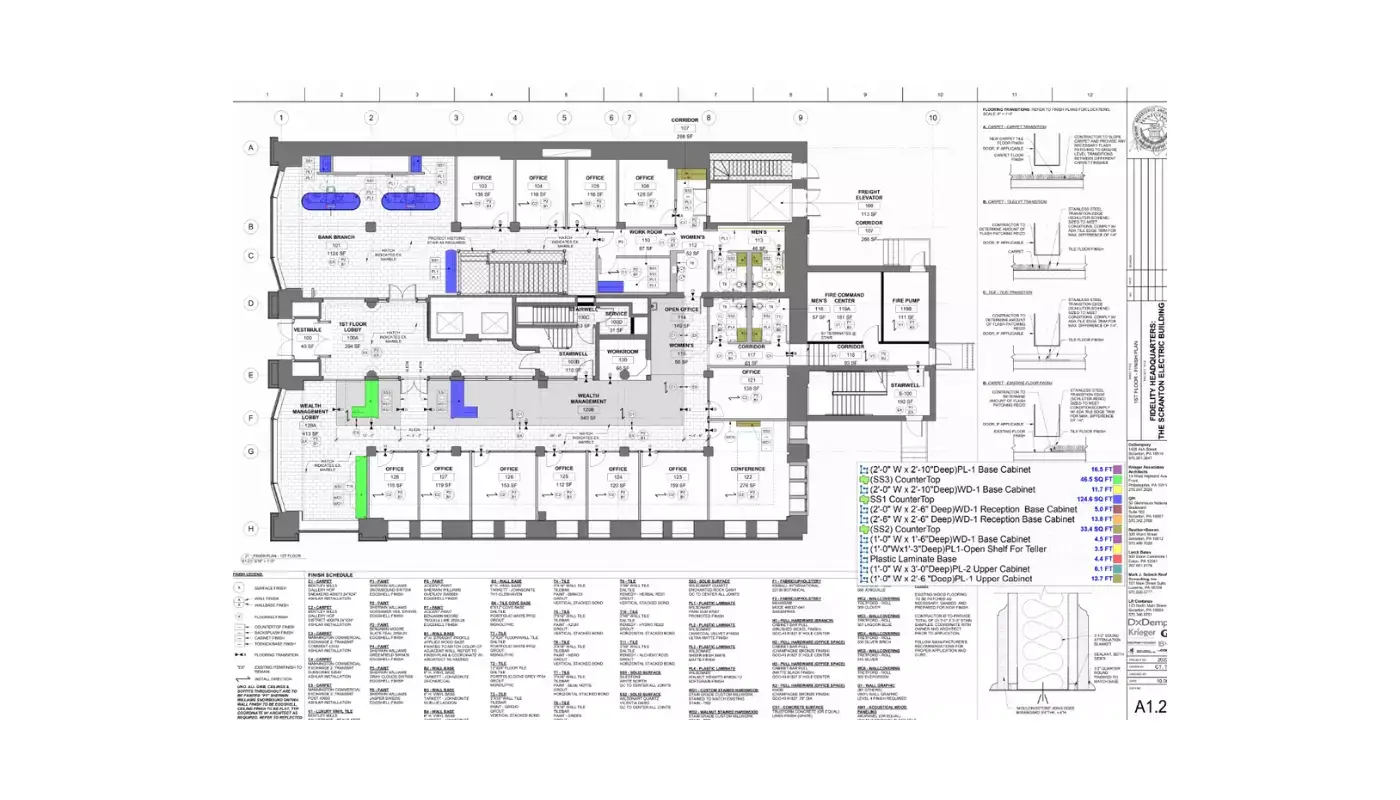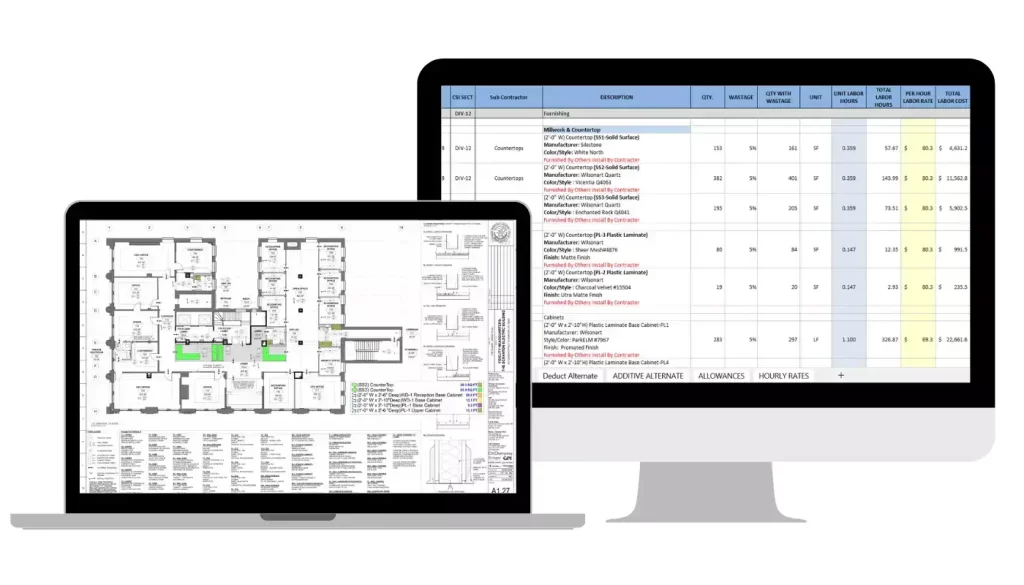 Home Furnishing Estimation Services
Our team of experts can accurately estimate the cost of furnishing your home based on your specific needs and preferences.
The size of your house, the type and quality of furniture you choose, and any customizations you may want are all considered by our home furnishing cost estimator. As everyone has different interests and spending limits, we collaborate with you to create a customized estimate that satisfies your needs.
Plan your budget wisely and set priorities for your home furnishing needs by getting a house furnishing estimate from us. Whether you want to make significant changes to your living area or add a few essential pieces, our team is ready to support you at every stage. To begin, get in touch with us today!
Request a Sample Estimate
"*" indicates required fields
Delegate your daily tasks to Virtual Bid Manager (VBM)
Virtual Bid Manager will remotely assist your company with bid management, including proposal creation,
bid analysis, Identify potential subcontractors and SWOT analysis of the bidding process.