About Us Digital Estimating
In Texas, United States, Digital Estimating is a well-established construction cost estimating organization that provides material takeoff services to clients. With years of combined expertise in quantity surveying, evaluating, and project management, we have assembled a team of skilled estimators. In addition to residential homes, commercial buildings, and industrial structures, our staff is capable of providing estimates for a wide range of construction projects.
We are unique in every sense from our competitors through accurate estimates and offering rates within our clients' budgets. This is the sole reason that we have a large number of long- term clients who are builders, architects, and material suppliers from all across the globe.
Our after-sale help for addenda and format changes in the takeoffs is entirely free of charge for the first week following the delivery of the product. For these reasons, Digital Estimating should be your first choice if you want to save both time and money during the pre-construction stage. We assist contractors in attaining their objectives by helping them win MORE BIDDING.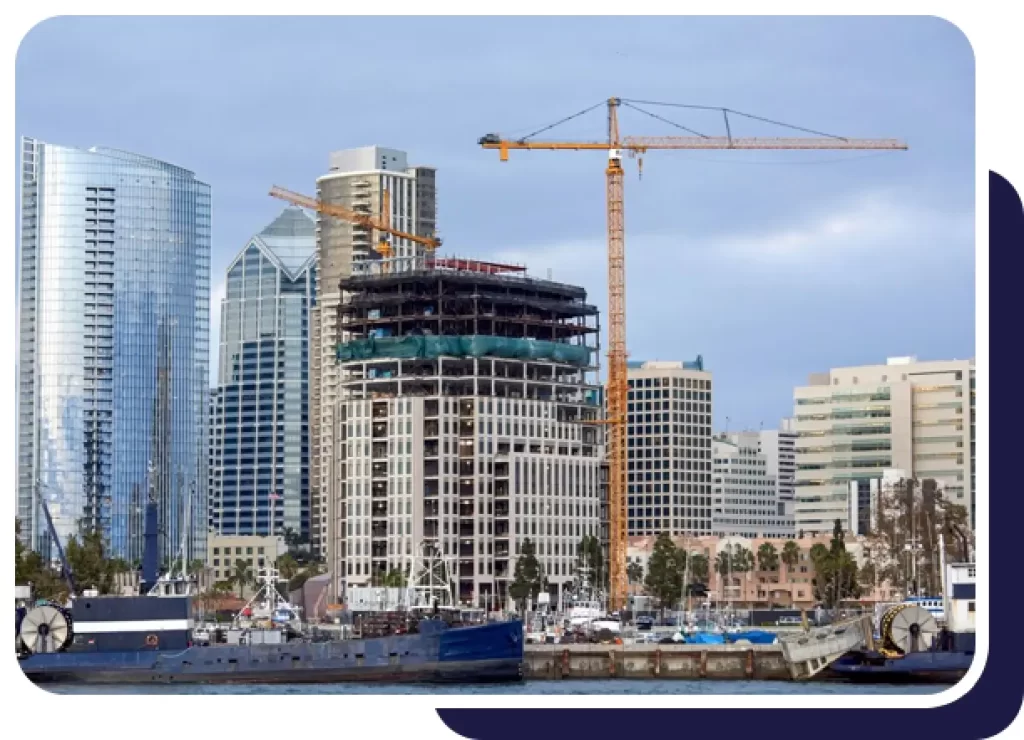 With more than five years in the industry, our team at Digital estimating has created a sophisticated working method. Integrity, hard effort, and devotion describe this "mixed-blend." Every task is a challenge for us, and we rise to the occasion through cooperation and talent. Our building crew is made up of top-notch specialists. Digital Estimation's services will ensure your project's success in the future.
"*" indicates required fields
Our Quality Services Involve Following Perks and Benefits:
At Digital Estimating, our mission is to revolutionize the construction industry by simplifying the bidding process for general contractors and subcontractors across the USA. We understand the demanding nature of the construction business and recognize the challenges faced by both newcomers and seasoned professionals. Our commitment is to provide a seamless and efficient solution, freeing contractors from the time-consuming tasks of quantity takeoffs and estimating. By offering on-demand estimating services, we empower businesses to optimize their resources, particularly aiding new entrants who may not bid frequently. Our goal is to alleviate the burden of fixed monthly expenses by providing flexible and cost-effective estimating solutions, enabling our clients to focus on what matters most – building success in the dynamic world of construction
At Digital Estimating, we envision a construction industry where every contractor, regardless of experience, can navigate the complexities of bidding effortlessly. Our vision is to be the go-to partner for general contractors and subcontractors, providing them with accurate and timely cost estimates that elevate their competitiveness and success. We strive to be the catalyst that transforms the traditional approach to estimating, making it agile, accessible, and cost-efficient. By leveraging cutting-edge technology and a dedicated team of experts, we aim to redefine industry standards and empower construction professionals to thrive in an ever-evolving market. Together, we envision a future where contractors can confidently bid on projects, knowing that Digital Estimating has streamlined their estimating process, saving time, resources, and ultimately contributing to their long-term success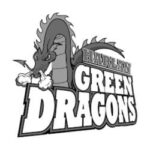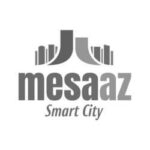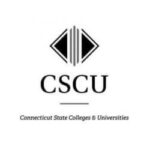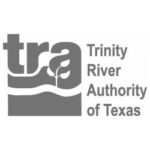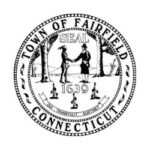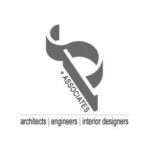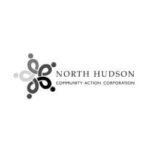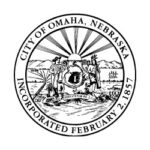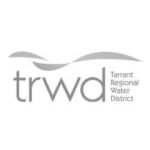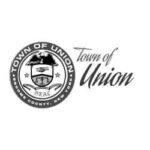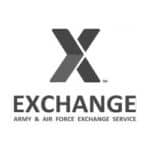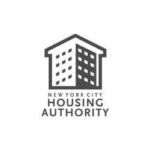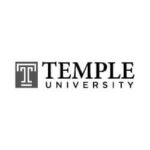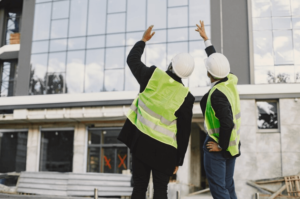 Construction takeoff services are a fundamental piece of the construction and improvement industry. They incorporate the most widely recognized approach to
Read More »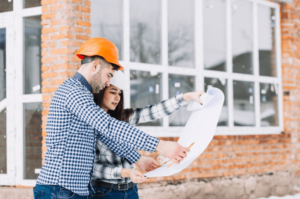 Do you need construction estimating services to estimate how much your planned building job will cost? Thanks to our tools
Read More »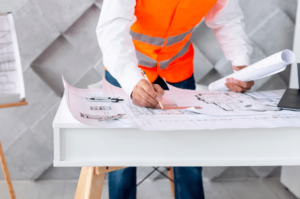 You are a contractor who works a lot and always looks for new ways to get more done and make
Read More »