Estimation Services for Subcontractors
As a dedicated subcontractor, your success in the construction industry relies on accurate and reliable cost estimations. At Digital Estimating, we understand the pivotal role subcontractors play in project execution.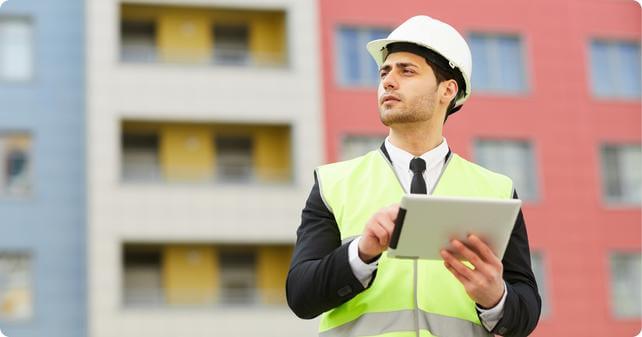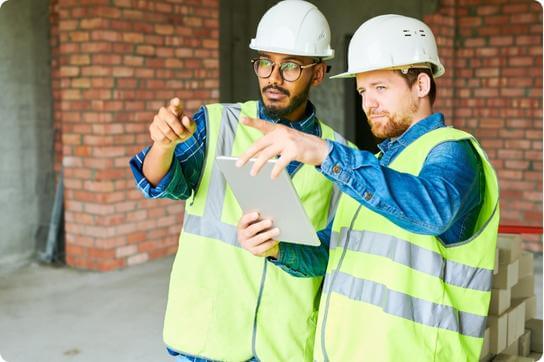 We specialize in providing comprehensive construction cost estimations tailored to your specific trade. Whether you're involved in Demolition, Earthwork, Concrete, Masonry, Framing, Painting, MEP, Structure Steel, Drywall, Interior Finishes, Insulation, Flooring, Finish Carpentry, Furnishing, or Landscaping, our expert team ensures precise and detailed estimates. Trust us to equip you with the essential financial insights you need to make informed decisions, bid competitively, and contribute to the success of every project you undertake. With Digital Estimating, you're not just a subcontractor; you're a valued partner in construction excellence.
Request a Sample Estimate
"*" indicates required fields
Delegate your daily tasks to Virtual Bid Manager (VBM)
Virtual Bid Manager will remotely assist your company with bid management, including proposal creation,
bid analysis, Identify potential subcontractors and SWOT analysis of the bidding process.