Why Virtual Bid Manager ?
Virtual Bid Manager will remotely assist your company with bid management, including proposal creation, bid analysis, Identify potential subcontractors and SWOT analysis of the bidding process.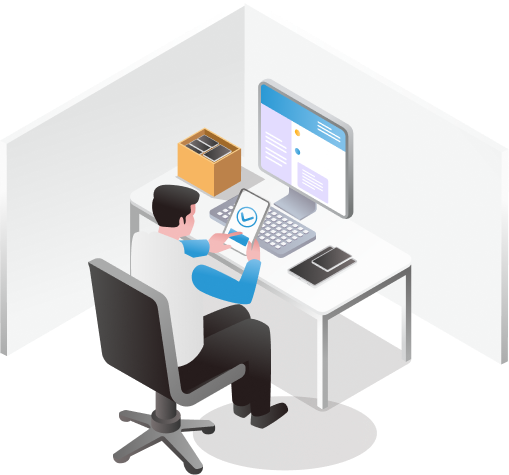 Hire Virtual Bid Manager for Effective Bidding
Are you tired of losing bids or missing out on lucrative construction projects? If so, you could require a skilled bidding manager. A bidding manager is a priceless asset for any construction project since they have the know-how to create successful proposals that satisfy the client's needs and increase your chances of winning. We at Digital Estimation recognize the value of including a qualified bidding managers on your team. That's why we provide highly skilled professionals who will help you through out the bidding process and ensure that you submit the best possible proposal. Contact us right away to see how our remote bid manager can help you gain more business and stop your construction projects from falling behind.
How a virtual bids manager can streamline your bidding process
Any firm that routinely engages in the bidding process may find a virtual bidding manager to be a useful resource. They offer remote experience in bid management, including developing bid strategies, creating proposals, and managing bid submissions. To make sure that your company's proposals are competitive and successful, a virtual bid manager may help with the identification of bidding opportunities, the analysis of bid specifications, and competition research. They can also oversee the bidding procedure, working closely with team members to guarantee that every part of the proposal is finished promptly and to a high degree. Generally, a virtual bid manager can assist businesses in streamlining their bid procedures and increasing their chances of landing contracts.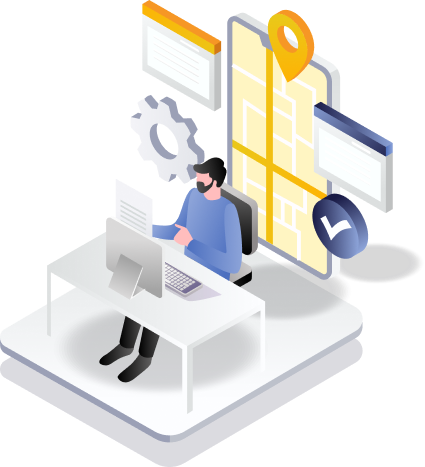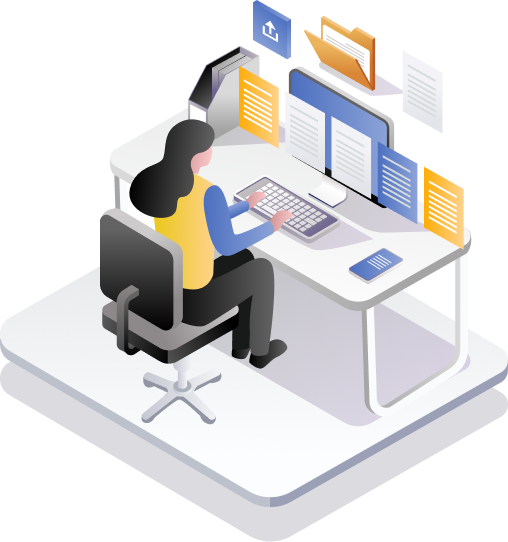 Key benefits of hiring a Virtual Bidding Manger
Access to expertise: By providing specialized knowledge and experience in managing bids and proposals, a virtual bidding manager can help you improve your chances of winning bids.
Cost-effective: Compared to hiring a full-time staff for this position, using a virtual bidding manager is more economical.
Flexibility: As opposed to hiring full-time staff, a virtual bidding manager can operate remotely and be accessible as needed.
Time-saving: A virtual bidding manager can manage the bidding process from start to finish, saving you time and allowing you to focus on other aspects of your business.
Improved efficiency: By streamlining your bidding process and raising the calibre of your offers, a virtual bidding manager can help you achieve better outcomes.
Save your time by hiring a Virtual Bid Manager.
Hiring a bidding manager Digital Estimating LLC firm can be a wise investment for your business. By expediting the bid process and ensuring that you are appropriately predicting project expenses, we can help you save money in the long term.
You can free up your own time and resources to concentrate on other elements of your organization by contracting out this work to a professional. Although it may appear to be an additional price, the eventual cost reductions and improved efficiency may make it well worth it.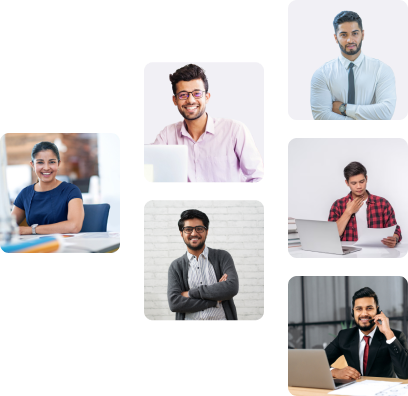 Streamline your Bidding Process
Hire A Virtual Bid Manager

Digital Estimating offers the services of a Virtual Bid Manager to all construction companies, whether you are Contractors, Sub-Contractors or established company. With Remote Bid Manager, assisting you with the bidding process streamlines your Project Management, Estimating, Site Planning, Quality Control, Contracts, and Legal Issues. This allows you to focus on the bigger picture while leaving the details to the expert Virtual Bid Manager who will take care of the essential tasks.
We offer three different plans to suit your bidding frequency. Plan A is ideal if you don't bid on multiple jobs. Plan B is best if you bid on 3 to 4 jobs per month. And, Plan C is perfect if you bid on 5 to 8 jobs per month. Evaluate your bidding frequency and select the plan that works best for you.
Step 2 - Get a signed NDA from DE
At our company, we prioritize confidentiality. To ensure that all information shared with us remains confidential, we sign a Non-Disclosure Agreement (NDA) with clients. This agreement guarantees that all information shared with us will remain private and will not be disclosed to any unauthorized party.
Step 3 - Sign starting Agreement
Once you have selected your plan and obtained a signed NDA from DE, we will send you a starting agreement. This agreement will outline the terms and conditions of our service, including payment terms, project timelines, and other essential details. Review this agreement carefully, and if you agree to the terms, sign the agreement to initiate the process and begin working with us.
Request a Sample Estimate
"*" indicates required fields
Frequently Asked Question